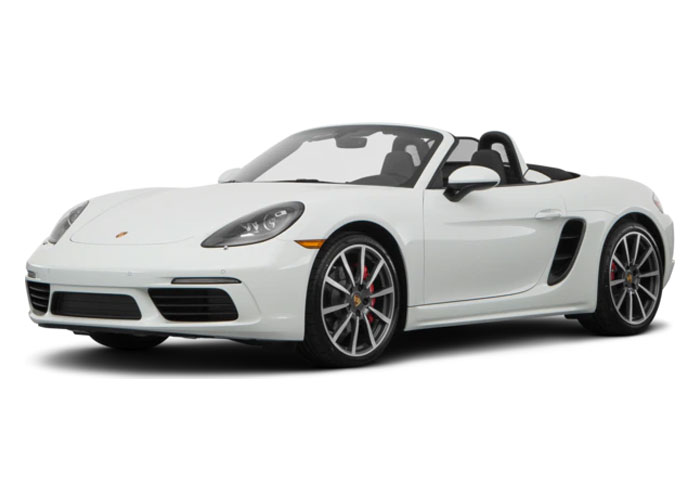 PORSCHE BOXSTER
---
The 718 models were made for the sport of it. They are mid-engined roadsters that unite the sporting spirit of the legendary Porsche 718 with the sports car of tomorrow – and transfer it to the roads of today's world. With one goal: to take the everyday out of every day.
---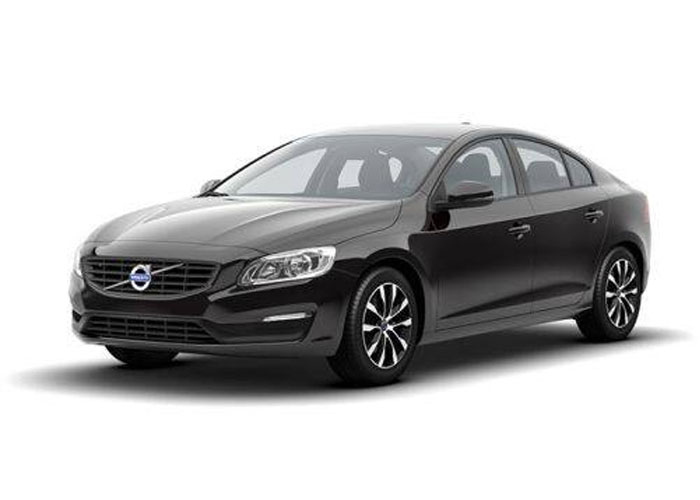 VOLVO S60 SEDAN
---
Volvo S60 is a 5 seater Sedan
---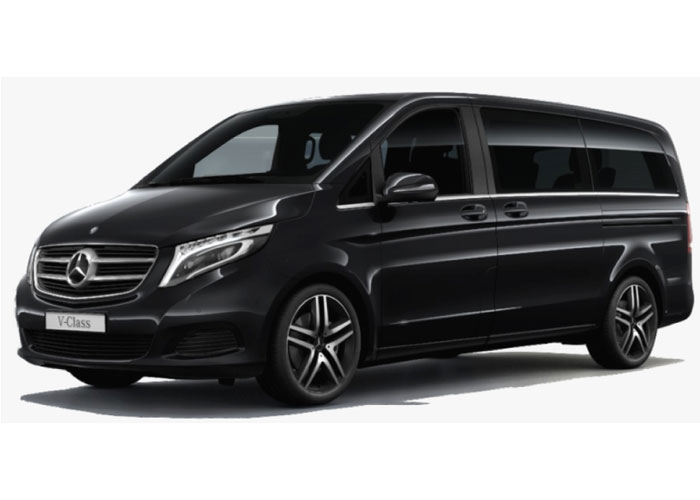 MERCEDES VITO
---
The Mercedes-Benz V-Class is a minivan (M) produced by Mercedes-Benz.
---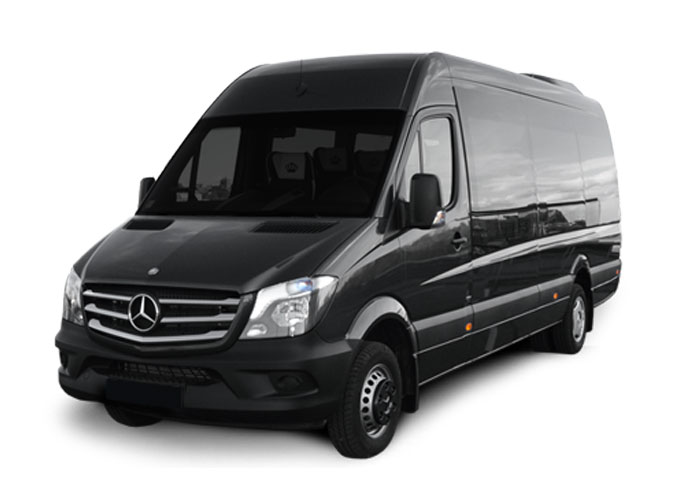 MERCEDES SPRINTER
---
The Mercedes-Benz Sprinter Van impresses with its quality, dynamic driving, safety and economy.
---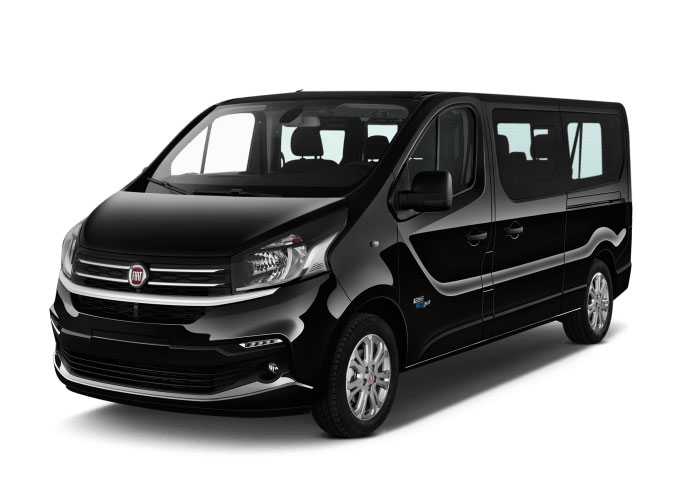 FIAT TALENTO
---
The model, with its large internal dimensions, great flexibility and ability to adapt to different needs.