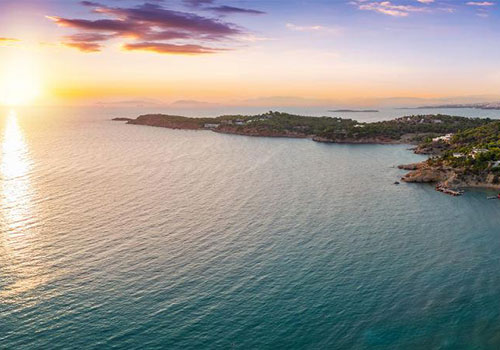 ATHENS RIVIERA - SOUNIO 5hrs
---
Discover the Athens Riviera ! Sun, sand and sea go hand-in-hand with the ancient ruins of Athens. Experience good food, great beaches and all round good living along the beautiful Athens Riviera.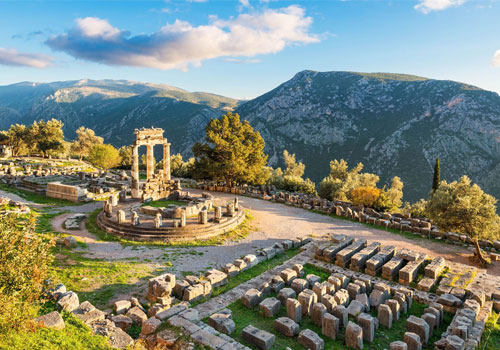 DELPHOI - ARAHOVA 10hrs
---
A mystical place where mythology and history collide, the ancient sanctuary of Delphi often leaves the visitor breathless. As the most important oracle in ancient Greece, it welcomed kings and mortals, coming from across the ancient world to hear from the oracle of god Apollo
---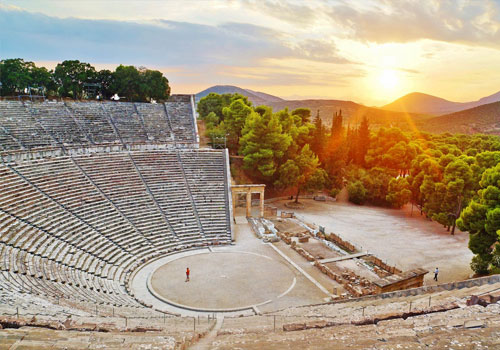 CORINTH - MYCENAE - NAFPLION - EPIDAURUS 10hrs
---
Visiting the citadel of Mycenae is traveling back in time almost 3,500 years. Most of the architectural remains visible today date from the 14th and 13th century BCE, when Mycenae was at the peak of its religious, political, and economical power. But its mythical as well as its historical roots go back even further in time, and its power once reached far beyond the plain beneath its walls.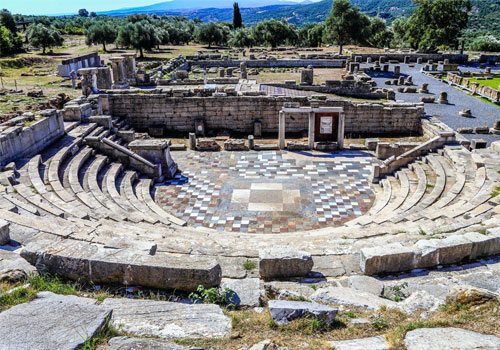 ANCIENT MESSINI - THEATER 12hrs
---
Ancient Messene is a major historical and archaeological site located in the Peloponnese region of Greece.
---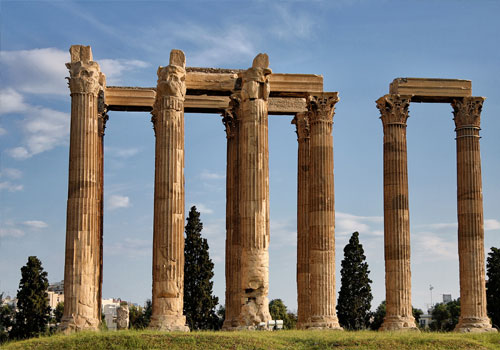 ANCIENT OLYMPIA - PELOPONNESE 11hrs
---
Ancient Olympia is a large archaeological site in the Western Peloponnese. It is one of the 18 UNESCO world heritage sites in Greece.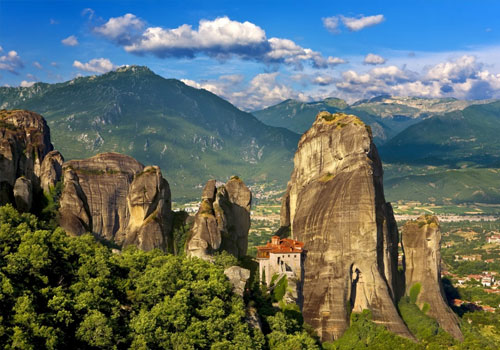 METEORA 12hrs
---
A UNESCO world heritage site with hiking, history and even a mushroom museum – here's why you should head to the towering rocks of Meteora on your next trip to Greece.